Mobile Paintless Dent Repair
Dents, Door Dings & Hail Damage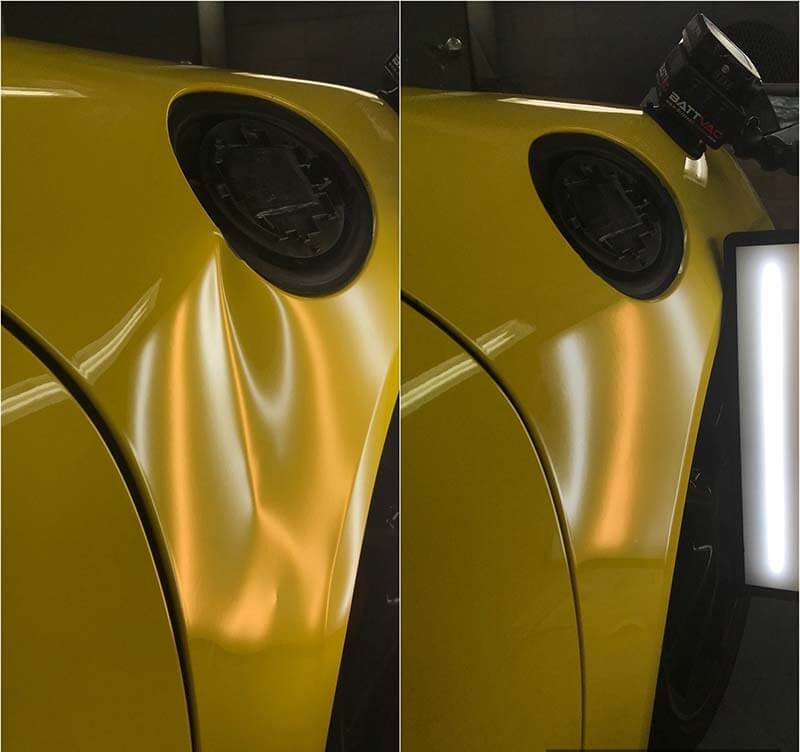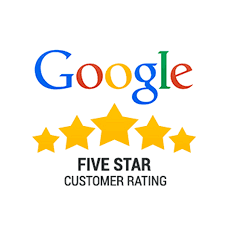 200+ 5-Star Reviews
on Google! 100% Mobile – When You Make Your Appointment, We Come To You. Can Get To You Within A Few Days. Typical Repairs Take a Few Hours 100% Customer Satisfaction Guaranteed – We Don't Leave Until You're Happy!
Often referred to as PDR, paintless dent repair is the fine art of removing or repairing dents and body damage to your vehicle without painting. The process of paintless dent repair uses specialized tools where the dent is able to be massaged back to its original shape. Sometimes we will also remove the dents from the outside of the panel in a series of pulling techniques. The PDR process protects and saves the original factory paint and OEM factory part which can help preserve the overall value of the vehicle
About Us
Hi, my name Is Scott Leatherman, and I have been repairing and removing dents from vehicles for over 20 years. Over the last 20 years I have developed a process that has been proven time and time again and only continues to improve as I gain more experience and technology continues to improve. Once a dent has been removed professionally, it will not "pop or sink" back in. To help ensure that our services are as advertised we offer a limited warranty and also ensure 100% customer satisfaction. We offer complete 100% free estimates, accept insurance claims, and can usually have a vehicle repaired within a few days of contact. We are 100% mobile and come to you at your place of work, home, or designated location you choose.