Paintless Dent Removal 7th Street Public Market Charlotte
The 7thStreet Public Market is conveniently located in Uptown Charlotte at the base of the 7thstreet station parking deck and adjacent to the Lynx Blue Lines 7thStreet Stop. The market operates Monday through to Sunday starting 7am to 8pm Monday to Thursday, 7am to 9pm on Friday, 8.30am to 9pm on Saturday and 8.30am to 5pm on Sunday.
The 7thStreet Public Market is an indoor market that celebrates the food culture of the Carolinas and promotes local businesses from farmers, food artisans and entrepreneurs. The market provides fresh and affordable foods and other local products. This is the place in charlotte to shop, eat and drink.
Food
There is a wide variety of fresh local foods available. You can also enjoy dining or light bites at one of the many eateries in the market. From sushi at Bonsai Fusion, Instagram Worthy acai at Ricos Acai to crème de la Crepe at the Hazelnuts Creperie, the 7thstreet public market has something for all taste buds. You can also enjoy pizza at PurePizza.
Local Loaf bakey serves freshly baked bread, sandwiches, salad and burgers. You can also enjoy Italian food at the Zia Pia Imports + Italian Kitchen or buy the high quality ingredients you need to make your own food at home.
The Orrman's Cheese Shoppe sells cheese by the pound and other goods that will make your next cheese plate a delight. Besides, you can also enjoy their sandwiches of the day, with each sandwich made to highlight one type of cheese as the star using just a few ingredients.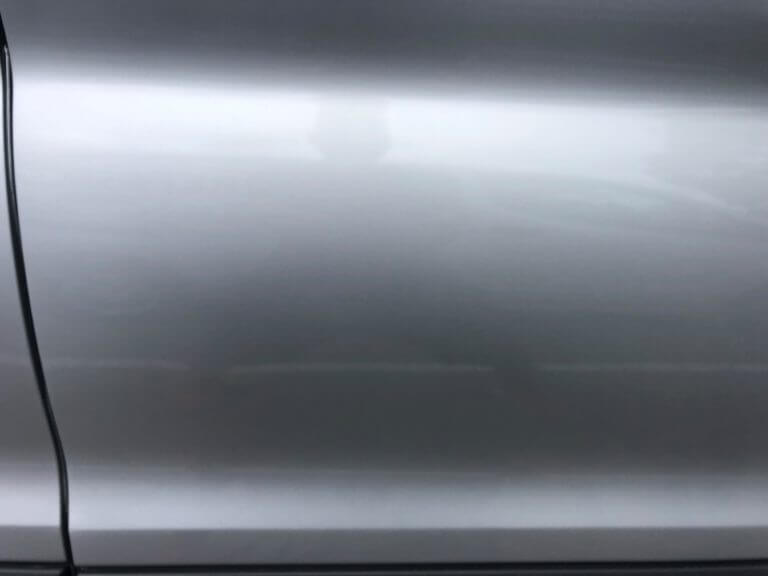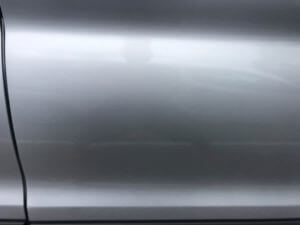 Drinks
Just like in food, the 7thStreet Public Market doesn't disappoint when it comes to satisfying all types of thirst. If you love wine, then head over to Assorted Table Wine Shoppe where you can enjoy four tastings of wine at only $5. How about beer lovers? Head over to Tank's Tap U-Shaped bar for craft beer. You can order from their selection of beers or ciders or get a canned beer.
If you are not up for alcohol and are looking for something healthy then you will love the Viva Raw. Grab a Green Harvest glass of juice made from kale, cucumber, parsley, celery, lemon, collards and apple for that dose of vitamins and minerals that your body needs.
For those that love their cup of Joe, Not Just Coffee will give you your fair dose of caffeine from their coffee, cappuccino or cortado made from North Carolina Roastery beans.
The market also has some featured events running through the year for instance the mini market that runs the first Thursday of every month. Visitors to the market can sit inside or outside the market to enjoy their food.
Parking is validated for the first 90 minutes with a purchase from any of the business in the market. If you are looking to buy a gift for someone then the CLT Find is the perfect place to find a unique gift and support the local artisans.
Next Page: Carolina Raptor Center