WHAT ARE OUR PAINTLESS DENT REPAIR CLIENTS SAYING?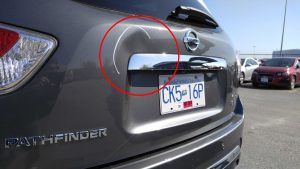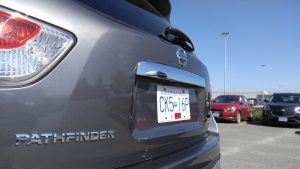 What's in a name? Its just letters and such; all put together to let you know who you are talking to. Customer reviews however are the heart and soul of what drives us at Piedmont Dent Repair. We offer a 100% satisfaction guarantee and our reviews show it.
The before and after image on this page demonstrates the kinds of repairs we make every day. They are the ones that provide the highest level of value for our customers. We service your car or truck at your home or work. The time it takes to repair your vehicle is usually less than the time it takes for you to drive to a conventional body shop for a traditional estimate.
Trust our reviews they will serve you well! Read what our customers have to say about us below!