Paintless Dent Removal
Carowinds is a 400acre amusement and theme park located on the state line of the Carolinas but with a North Carolina address. A portion of the park is also located in the Fort Mill which is in South Carolina. It is located at 300 Carowinds Boulevard, Charlotte, NC. Carowinds is the ideal place for the entire family to unwind and have a great day of playing, riding, and enjoying shows.
Rides – Carowinds is home to top steel coaster in the world the Fury 325. This coaster rides to a peak height of 325 feet, following a dramatic 81 degree drop. Riders are then taken through a 190 foot tall barrel turn and a high speed S curve reaching speeds of up to 95 mph.
The Fury 325 is the longest steel coaster in North America at over 1.25 miles long. Other thrilling rides to enjoy at the Carowinds include; Nighthawk, Afterburn, Intimidator, Copperhead strike, Carolina Gold rusher and so many others.
The kids are not left out with the rides. The camp bus, Charlie Brown's Wind Up, Flying Ace Balloon Ace, Peanuts Pirates, Woodstock Express, Snoopy's Junction, and many others are there to satisfy the little adventure seekers in them.
Splash – besides rides, visitors to the park also get to enjoy water activities and water rides at the Carolina Harbor Waterpark. This waterpark features a lot of activities from extreme water slides and wave pools to a three acre kid's area.
The Blackbeard's revenge is a great attraction for many in the waterpark. It is a six story tall water slide complex with three twisting attractions and six slides. You can also lounge in the lazy river, catch waves at the wave pool or splash around with the little ones at the Kiddy Hawk cove.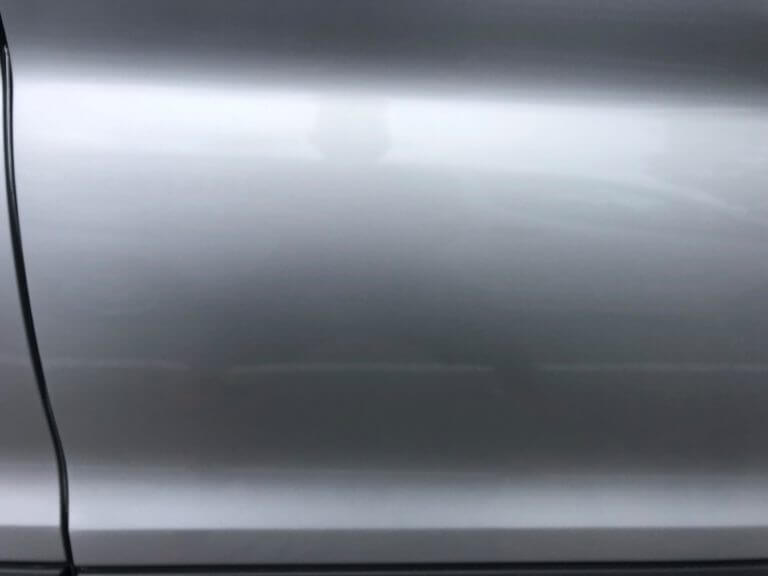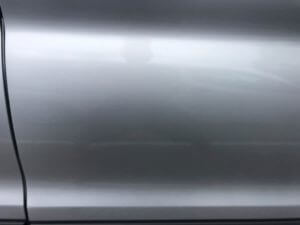 Drinks and dining – engaging in all the activities available at the Carowinds can really work up an appetite. To satisfy your hunger pangs, there are a variety of dining options for you to choose from. You can enjoy rotisserie chicken, fish, smoked turkey, fried shrimp, slow smoked BBQ pork, cakes, fresh fruit cups and so much more.
The eateries at the park include; Cinnabon, Chickie's & Pete's Sports Grill, County Fair Funnel Cakes, Fair Fries, Harbor House, Juke Box Diner, Panda Express, Papa Luigi's Sharky's Grille, Starbucks and many ice cream and snack places.
Carolina Harbor Cabanas – you can enhance your stay at the Carolina Harbor by renting a private Cabana for your family. There are different sizes available hosting six, eight or 24 people. A cabana can really help get you out of the direct sunlight especially if you have your little ones with you.
Shows – Carowind hosts many shows and events all through the year to keep visitors entertained. Scheduled shows include; franklin's Dance Party, Happy Campers, Lunch With Peanut's Gang, Jessamine Duo, Spark City Swing Machine, Driftwood, Busker Jam, Seasons of Cirque and The Uprights.
With lots of entertainment, shows and activities, the Carowinds theme and amusement park is the place to be while in the Carolinas.