Hail Dent Removal Clover, SC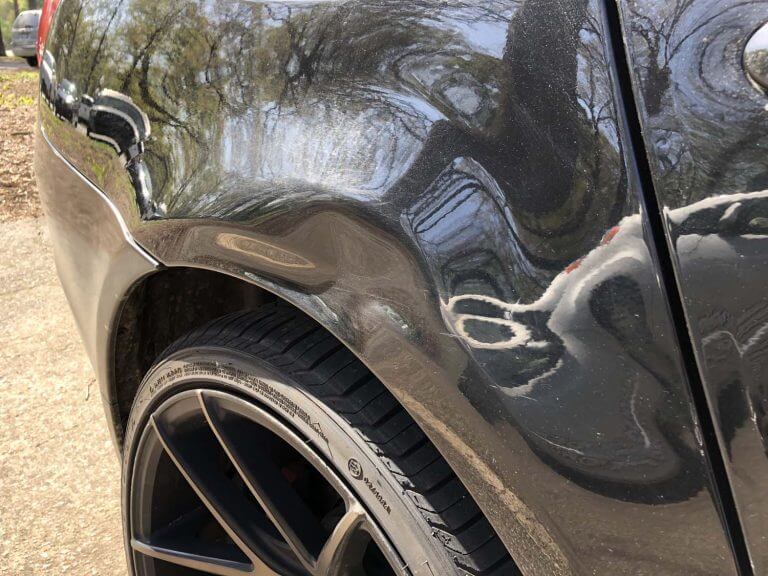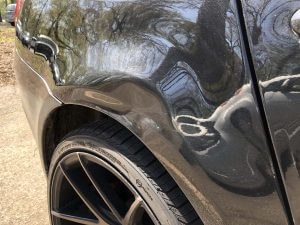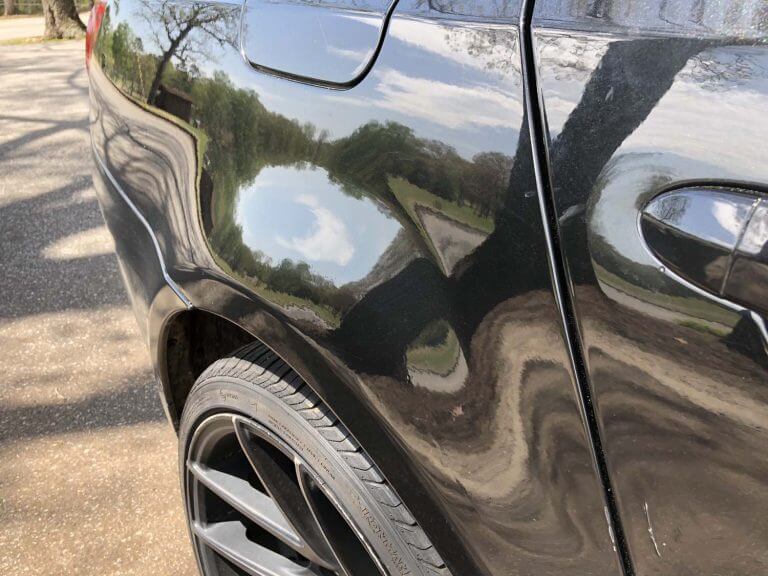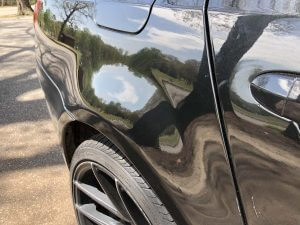 The paintless dent removal services that we can assist with in Clover SC are some of the most competitive in our industry. We are dent repair experts that want to preserve the original look of your vehicle without compromising its finishes.
We can provide mobile dent repair in Clover SC. Our staff gives instant quotes on-site and then is able to perform the procedure right away using the best in new technology to quickly fix up damage to your vehicle. Keep in mind that only certain dents will qualify for paintless dent removal. If we notice that the majority of your finish is still in place, we can take steps to fix up the dent while preserving the paint.
PDR – Dent Removal in Clover
We can provide these services for hail damage repair, small dents that may have resulted from a minor accident or even small marks that you could've picked up in a parking lot. As soon as you notice a dent that you'd like removed, contact our experts right away.
The process of paintless dent removal is relatively easy and it doesn't require some of the traditional methods in auto body repair. There's no need to remove body panels or even get a complete respray over the area in order to achieve natural results. Using our tools, we can cut down on the overall cost of repair and make sure that you get results that blend well with the original look of your vehicle.
Paintless Dent Removal in Clover, SC
Paintless dent removal services can preserve the look of your car and also ensure that you don't have to incur any costly expenses with your insurance premiums rising. A small dent repair can take just a short few hours using this method versus the days that it would typically take before.
We stand behind our work as well. Each one of our technicians offers a 100% satisfaction guarantee. We want to offer fast service at industry leading prices that you can count on. If you are unsatisfied for any reason and want us to attempt the repair again, we will do so free of charge.
Contact Piedmont Dent Repair today if you need paintless dent removal in Clover, SC.
Clover is a town in York County, South Carolina, United States. The town was started around the site of a 5,000 liter water tank that was supplying the railway's steam locomotives. Legend has it that excess water spilling from the tank causing patches of clovers to spring up hence the name of the town.
The town started out as a railway stop in 1876. Before, the railway used to go directly from Yorkshire to Chester. During the Civil War the tracks were destroyed making the Chester and Lenoir Narrow Gauge railroad to be chartered. This railroad was to pass through Clover and since it is situated between Yorkshire and Gastonia, Clover became a natural choice for a stop.
The town was chartered in 1887 and soon it had become a booming textile community. It became home to several textile mills, many of which continued operation until after World War II. Textiles however continue to play a big role in the town even today with Tuscarora Yarns being one of the biggest employers.
Bethel Presbyterian Church was founded in 1764 and is the oldest church in York County and in Clover. The current church building was completed in 1873 and is listed as a historic site. Another historic location in Clover SC is Clover Downtown Historic District.
Currently Clover sits on an area of 2.8 square miles and has an estimated population of 6,085 people. Clover has a sister city Larne in Northern Ireland and they were twinned in 1997. Attractions in Clover include; Kings Mountain National Park, Lake Wylie, and many others.