Concord Dent Repair | Auto Dent Removal Service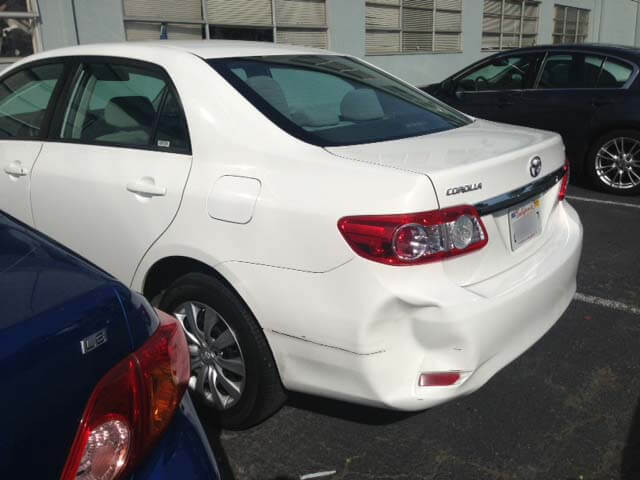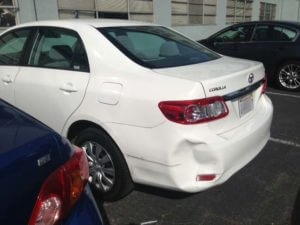 Finding a Concord, NC auto body shop that you can depend on can be difficult, should you ever get involved in an accident or experience major hail damage requiring dent removal. There are many experts in the area that specialize in Dent Repair in Concord. One of the leading experts in this field is Piedmont Dent Repair.
Certified and Trained Dent Removal Techs | Concord Dent Repair
Paintless Dent Removal Near Me | Concord Dent Repair
The skilled technicians at our Concord, NC mobile dent repair shop can perform an assessment on the damage to your vehicle and provide an immediate quote for you. We want to deliver affordable costs on Dent Repair Concord. Working with a shop like ours is a great way to get your car back and on the road again much faster than you anticipated.
The problem with many traditional types of hail and accident damage repair is that it can take time. You can be without your vehicle in the shop for several days or even a week. Search "dent repair near me" in Concord NC and find us, you could have your vehicle back within just a few hours.
Concord Dent Repair – We are the Best
We can provide our fixes on site in Concord NC. Our staff will come out and assess the damage to your vehicle as well as provide local repairs if your vehicle qualifies. Dent Repair Concord requires the area surrounding the dent to have it finished unimpeded. We can remove any minor scratches or problems with the finish while removing the dent. This method ensures that we don't have to remove any of the body panels or repaint your vehicle, which can be costly and time-consuming.
Choosing Dent Repair Concord North Carolina can ensure that your insurance premiums do not rise and that you can maintain the look and value of your vehicle. With the years of experience that our staff has, we can perform our services with 100% satisfaction guaranteed!
Concord is a city in Cabarrus County in the state of North Carolina. Concord is the largest city in Cabarrus County and also the county seat. The name Concord means harmony and was chosen after a long dispute between German Lutherans and Scotch-Irish Presbyterians on where the county seat should be located.
Piedmont Dent Repair Concord is fully mobile saving you time & money!
Concord was first settled circa 1750 and the city was incorporated in 1806 making it one of the oldest cities in the US. after becoming the county seat, Concord became a sprawling center of trade and retail for the cotton producing region.
Paintless Dent Removal 2013 Chevy Silverado
Charlotte Mobile Dent Removal | Piedmont Dent Repair
Paintless Dent Repair Charlotte NC | Mobile Dent Removal
Examples of Dent Repair | Paintless Dent Repair Charlotte