Paintless Dent Repair Greenville, SC | Mobile Car Dent Removal Services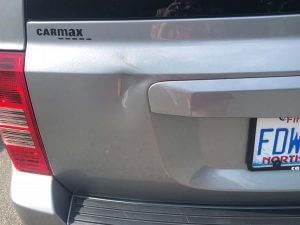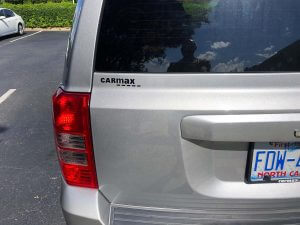 Getting mobile dent removal that you can count on means finding a company that really stands behind their work.
From day one at Piedmont Dent Repair we have stood behind our services and the skilled technicians that we employ. We want to ensure that every mobile dent removal we complete is successful, which is why we guarantee your satisfaction on all of our work. Paintless Dent Repair Greenville SC is what we provide and it is the most convenient and money saving service for dent repair. If you are unable to see a difference in your vehicle, we will perform the repair again for free.
Paintless Dent Repair Greenville SC | Experienced Trained Technicians
Our paintless dent removal system is one of the best in the business and also one of the greatest ways that you can save money on your bodywork. If you have hail damage that needs fixing, we can make sure that the process is hassle-free. We will perform an assessment to see if your vehicle would be a good candidate for our Paintless Dent Repair Greenville SC. If we have determined that there is enough of your original finish to work with, we can perform this removal process at a fraction of the cost of traditional bodywork, without needing to repaint or respray the area.
Top Rated Paintless Dent Repair Greenville SC | Dent Removal Experts
Paintless dent removal is much faster than traditional bodywork as well. Thanks to our mobile service, it can be performed at a location of your choice. Contact our professionals and we can come out to your location to give you a quote and perform the work immediately afterwards. We want to make sure that your hail damage removal is taken care of quickly. As well as providing quick quotes, a satisfaction guarantee, and flexible service, we take pride in delivering the best value to our customers. Paintless Dent Repair Greenville SC is available at industry-leading rates and can be performed in a significantly shorter time.
If you would like hail damage or paintless dent repair Greenville SC, contact the experts today at Piedmont Dent Repair today. We can come out and start your quote right away.