Dent Repair Huntersville NC | Auto Dent Repair Services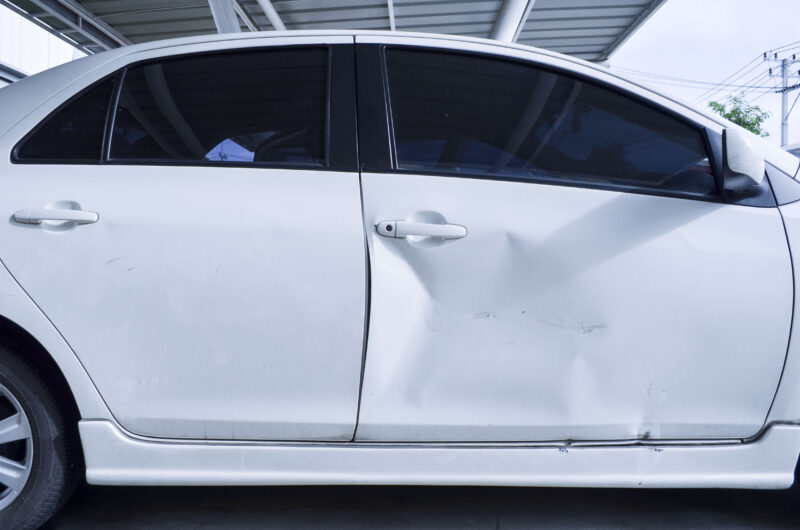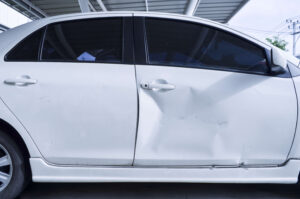 Our mobile dent wizards can repair all cars in Huntersville, NC and can be a very easy process when you find a reputable company like Piedmont Dent Repair. We have been operating and performing paintless Dent Repair Huntersville in the area for years.
If you've been seeking a quality repair company for hail damage or dents to your vehicle, you should contact us immediately. We can perform quick services and even offer mobile support for while you are on the go.
With paintless dent repair we can preserve the value of your vehicle without having to work through insurance to get it fixed. This solution repairs dents without having to completely remove body panels or keep your vehicle in a shop for several days. Repair jobs can be completed to quickly fix up damage across your vehicle at the site and with the best tools in the industry.
Top Quality Dent Repair Huntersville
Our mobile Dent Repair Huntersville is backed by a 100% satisfaction guarantee. We want to make sure that we can eliminate damage at industry-leading prices. We provide quotes on site and then perform immediate repairs to keep your vehicle looking its best.
Dent Repair in Huntersville is something that's available for certain types of damage such as hail dents. If the finish of your vehicle is still preserved, we can use effective tools to repair it without having to perform complex body panel extractions and more.
Call Our Dent Repair Huntersville Experts Today!
Our skilled Dent Repair Huntersville experts can check to see if your dent may be a good candidate for this type of service and then perform it directly on site. This helps you avoid costly insurance premium increases and ensures that you can get more convenient services for your vehicle.
If you are seeking mobile dent repair near me in Huntersville NC, and you want to find some of the best people for the job, contact us today. Our staff members are standing by waiting to help you with Dent Repair Huntersville and more.