Mobile Dent Repair Lake Wylie, SC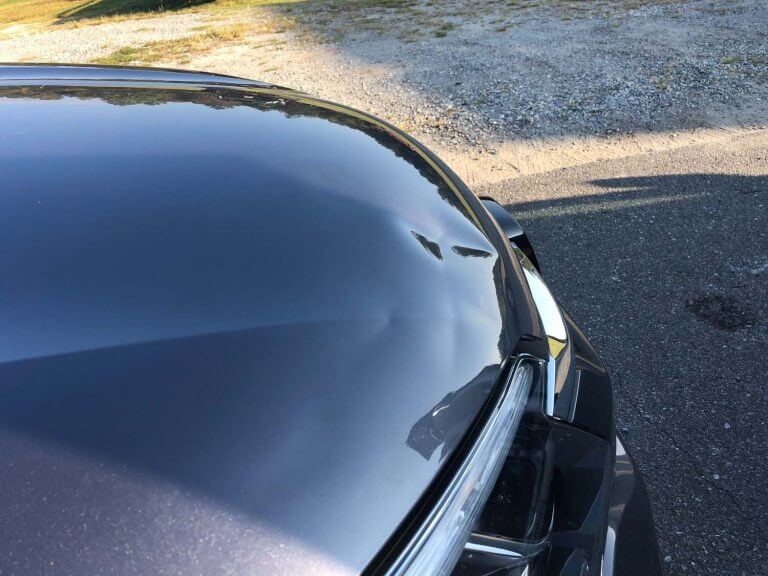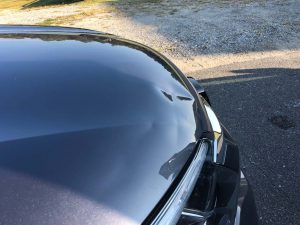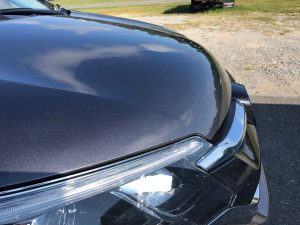 Paintless dent removal is a process in the Lake Wylie South Carolina area that can help you remove any pesky minor dents from hail damage or small fender benders. If your vehicle has a number of unsightly dents or even just one that's really bothering you, you may be avoiding the idea of going to a repair shop as you could be without your vehicle for a whole day or days.
Traditional bodywork often requires the removal of panels and then a complete refinishing of your paint job so that it can blend with the rest of your vehicle. A paintless dent removal solves all of these problems and offers a much more affordable way to fix small dents while retaining the original OEM parts and body paint.
The technicians at Piedmont Dent Repair can help you with hail damage or small dents throughout your vehicle. Simply contact us with the area that your vehicle is affected and we can prepare a quote for you and provide service at an affordable rate.
Mobile Dent Repair Lake Wylie
Our staff provides effective mobile dent repair throughout Lake Wylie SC. We can come out to your location and perform our paintless dent removal in your driveway or at your place of business. From the quote through the completion of the repair, the whole process can take just a few hours.
We stand behind our work as well. The mobile dent repairs that we provide are guaranteed. If you are unsatisfied for any reason and would like us to reattempt or refinish a dent that we are working on, we will do it free of charge.
With the prices on paintless dent repair when compared to traditional bodywork, we can also ensure that your insurance rates don't rise. Rather than having to go through your insurance provider, these are services that can be easily afforded in a timely manner. This service is a great way that you can get hail dent removal without affecting your insurance premiums!
Lake Wylie is a census designated place in York County, South Carolina, United States. It is located on a peninsula along the shore of Lake Wylie, which was named after Dr. W. Gil Wylie in 1960. He was a former president of the Southern Power Company that merged with Duke Power Company in 1927.
Despite being in SC, Lake Wylie is also an affluent suburb for people in Charlotte city, North Carolina. Real estate along the lake offers a lot of choices not only in York County but also in Gaston County (North Carolina) and Mecklenburg County (North Carolina).
There are several waterfront neighborhoods with similar styled homes, neighborhood associations and regulations, and shared amenities just like in a planned city. There are also rural areas with diverse styled homes and properties. There are also areas of waterfront that have not been opened up for development.
Lake Wyrie which currently covers an area of 4.7 square miles and has a population estimated at about 8,841 people. Lake Wylie is a great place for young professionals looking to invest in a home at a lakefront or in a rural kind of setting which is why it appeals to many people from the city of Charlotte.
The lake is a year round lake offering residents opportunities to enjoy fishing, boating, and water recreation. There are also attractions close by including; Copperhead Island Boat Launch, McDowell Nature Preserve, Seven Oaks Preserve Trail and many others
The Climate of Lake Wylie is humid subtropical climate characterized by humid summers and cool dry winters.