Paintless Dent Removal Pineville | Mobile Dent Repair | Charlotte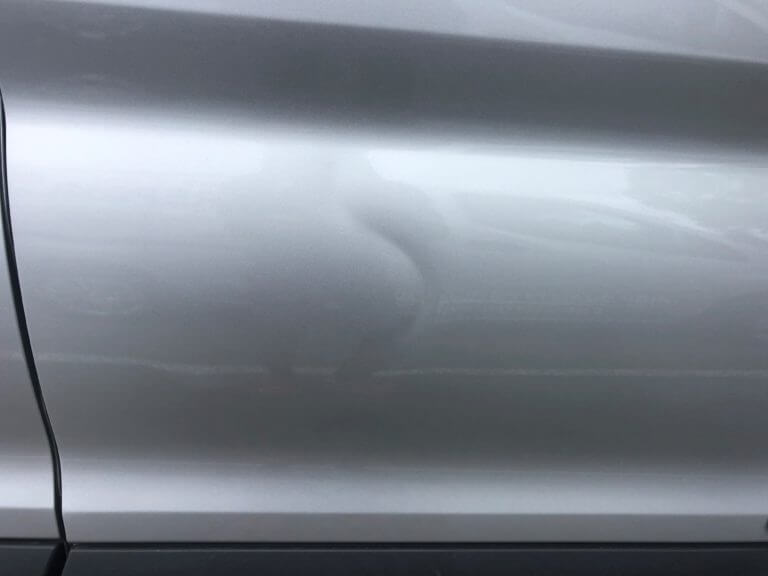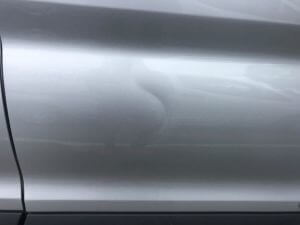 Piedmont Dent Repair can provide the very best in mobile dent repair Pineville ,North Carolina. We can perform quotes and repairs on-site using the technology that we have and the skilled technicians on our team.
From our location in Pineville, we can deliver fast dent repairs using our paintless Dent Repair Pineville services. Whether you've been the victim of hail damage or an unfortunate dent in a parking lot, we can make sure that your vehicle doesn't have to be lost to a body shop for a few days in order to get the job done right. Paintless dent removal is an easy, fast, efficient process and it also means that you don't have to go through insurance because it's quite a reasonable cost. That said, our technique is recognized and approved by insurance companies.
Highly Rated Mobile Paintless Dent Removal | Dent Repair Pineville
There's no reason why your insurance premiums should have to rise as a result of a small dent. With our affordable Dent Repair Pineville services, you can make sure that a small dent is repaired without compromising the finish of your vehicle. Rather than having to remove a body panel and completely repaint the area, our repair specialists can come out to your location and perform a mobile repair on the spot.
We want to make this process as convenient as possible for our customers. Simply search "mobile Dent Repair Pineville near me" and you can be connected with our staff at at the click of a button. We can come out to your location and provide affordable dent repair services on site.
Save Time & Money With Dent Repair Pineville
Repairs for hail damage and other Dent Repair Pineville can be done while you wait, and it protects the value of your vehicle by restoring its original finish.
We back our work 100% and stand behind the skills of our technicians. If you notice any errors with your bodywork contact us, immediately and we can perform a secondary corrective repair for your vehicle to help you reverse any damage that's been done.
Call us today to get a quote, or click here to read more about our services in Pineville. Our staff members are standing by to assist you with a quick repair at your convenience.
Mobile Dent Repair 07 Mazda Cx-7
Charlotte Mobile Dent Removal | Piedmont Dent Repair
Paintless Dent Repair Charlotte NC | Mobile Dent Removal
Examples of Dent Repair | Paintless Dent Repair Charlotte