Dent Repair Gastonia NC | Best Paintless Dent Repair
Piedmont Dent Repair has been providing the best in paintless dent repair Gastonia for more than a decade. We are mobile, that means when you have a dent you need repaired, we come to you and fix the dent at your home or office, this saves you alot of time and money. We are less expensive than auto body shops and far more efficient. If you are in need of paintless dent removal of any kind then we are the company to call. We can fix most dents, unless the paint is in a condition the a scratch cannot be buffed out, We give free estimates so give a call and see how we can get your vehicle back in great looking condition.
Piedmont Dent Repair Gastonia Provides:
Paintless dent repair
hail damage repairs
dent removal
dent repair Gastonia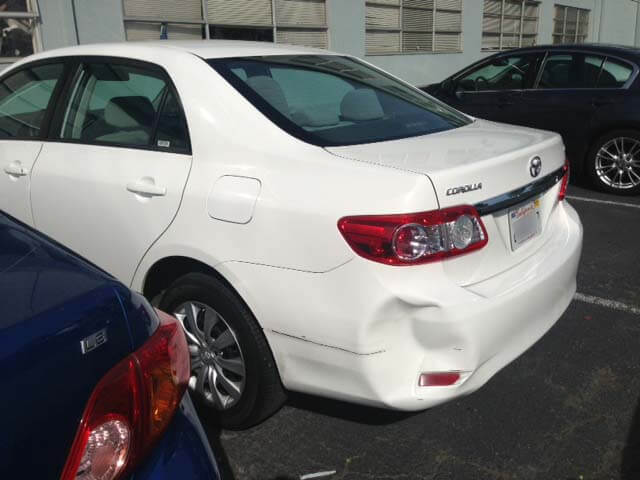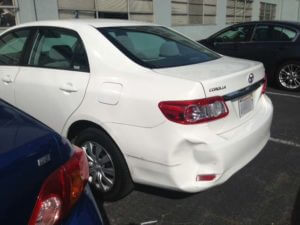 Highly Rated Dent Repair Gastonia NC | Paintless Dent Repair Experts
The highest rated paintless dent repair Gastonia is right here at Piedmont Dent repair Gastonia. We have to most highly specialized tools and training to handle the most difficult dent repairs. It doesn't matter if you have a fender bender, door ding, deer dent, hail damage or any other type of dent, we can get the job done and have your vehicle looking like new in just a few hours. We are certified and insured for your protection, and most insurance companies will cover our services. If you are in the Gastonia area and need some dent repair Gastonia give a call today!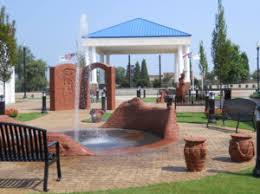 Paintless Dent Repair Gastonia NC | Save Time & Money
The biggest benefits of paintless dent repair Gastonia is you do not have to go to a body shop and be without a vehicle for days while it gets repaired. Time and money are important to everyone. When you hire us, that is exactly what you save. We meet you on site where you are and provide an accurate quote. If that is accepted then we repair your dent right there and your vehicle is restored to perfect condition in a mattter of hours. There is truly no more convenient service the mobile dent repair Gastonia.
Dent Repair Gastonia NC | Certified Paintless Dent Repair Experts | Hail Damage Repair
We here at Piedmont Dent Repair Gastonia have more than 15 years experience in this industry. We are highly trained, certified dent repair technicians. The quality of our work is second to none. You do not have to worry if you have the most capable and qualified dent repair Gastonia techs when you hire us! You satisfaction is of the highest importance to us, Just take a look at our Google reviews, each one is an authentic review from a customer just like you, we take the time and care to do things the right way!