Dent Repair Kannapolis NC | Auto Dent Removal Service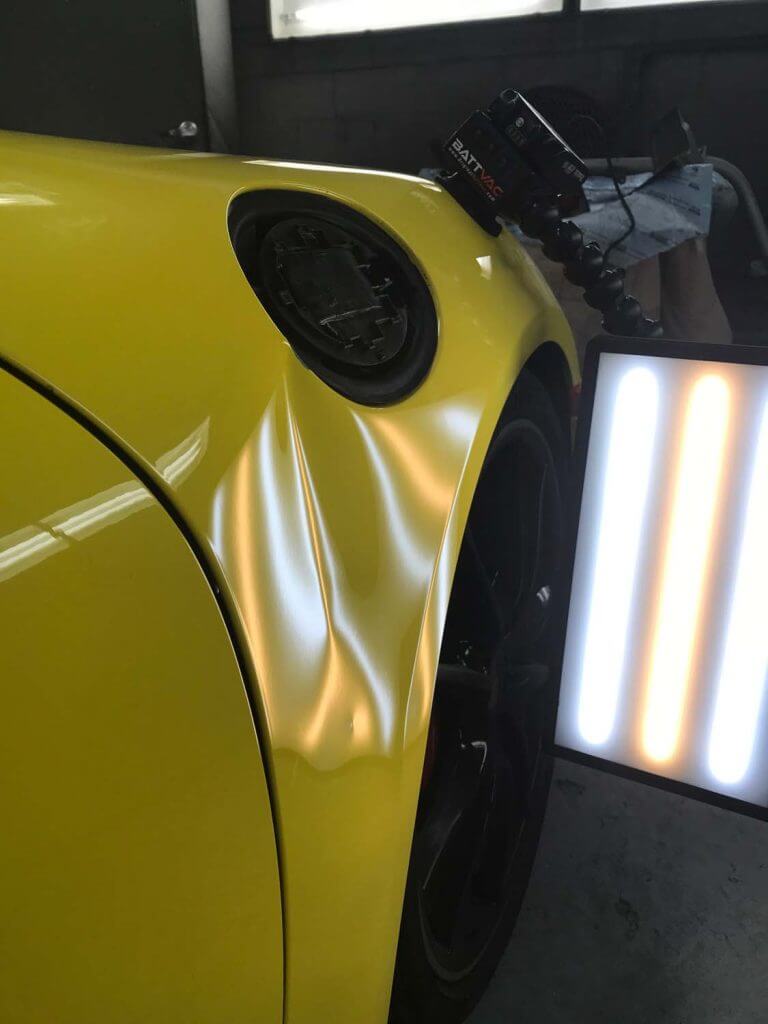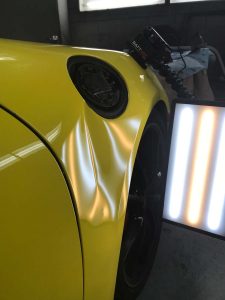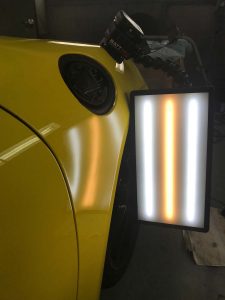 Mobile Dent Removal Shops are a revolutionary new way where you can remove the look of a minor dent, hail damage and more without leaving your current location. If you've been looking for "mobile dent repair near me" it's likely that you've been trying to find a company with real experience.
Piedmont Dent Repair Kannapolis can come out to your location and provide you with the assistance you need for a variety of car dent repair solutions. Whether you need access to hail damage removal or a quick fix after getting a minor dent in a parking lot, we are here to help you today. If you need Dent Repair Kannapolis NC then we are the best company you can hire! Check out this before and after to get an idea of what we can do:
Dent Repair Kannapolis NC | Highly Rated Dent Removal Services!
Our Kannapolis dent removal service comes at industry-leading prices and with the help of highly skilled staff members who can perform the solution extremely quickly. The best part about these types of repairs is that they can be done with 100% customer satisfaction.
If you are unsatisfied with the mobile dent repair job that we have completed, you can contact us for a refund or another repair until we get it right. We use the best tools and have the best laborers in the industry and take pride in the fact that we can truly stand behind our work.
Best Dent Repair Kannapolis | Paintless Car Dent Removal Experts
The process of paintless dent removal is very different from traditional dent removal. Rather than having to keep your car on hand for several days at a time to remove body panels and perform a complete repaint, we can fix the dent while preserving your original finish.
Only certain types of dents will remain excellent candidates for this technique. Be sure and contact us today to get the damage assessed and to see if you would be a good candidate for this process.
Dent Repair Kannapolis Comes to you to save you time and Money!
Through our mobile dent repair solutions, we can also come out to your location and perform repairs when it's most convenient for you. We have performed repairs at the office, at home and in our shop. Contact us about mobile dent repair in Kannapolis, NC. Google Dent Repair Kannapolis NC and you will see our reviews, we are the best in the business! If you need a quote for hail damage or any other types of minor dents and dings, give us a call at Piedmont Dent Repair today.