Dent Repair Rock Hill, SC | Mobile Paintless Dent Removal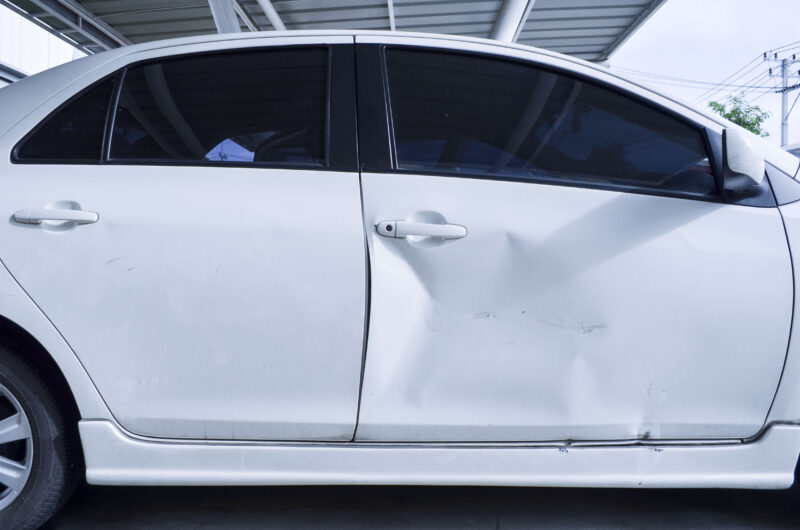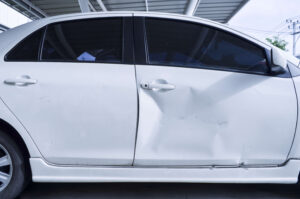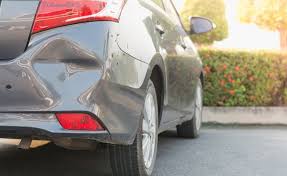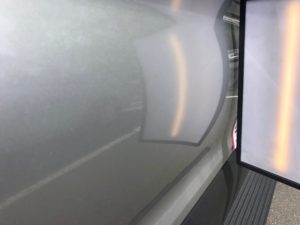 Dent Removal is something that we specialize in at Piedmont Dent Repair. As mobile dent repair experts in Rock Hill, SC, we can perform quotes on-site and then use the latest tools that we have at our disposal to provide quick dent repairs. Our hail dent removal process and paintless Dent Repair Rock Hill can give you a huge advantage over a traditional body shop.
If we assess the damage on your vehicle to qualify for Dent Repair Rock Hill, we can get the job done in mere hours when compared to the days that it may take for regular bodywork. In the past, we may have had to remove body panels and then perform a complete respray in order to produce the same results.
dent repair Rock Hill
Dent Repair Rock Hill, SC | Paintless Dent Removal Services Near Me | Top Rated Dent Repair
Our Dent Repair Rock Hill South Carolina can be an easy process that's available to you anywhere where your vehicle may be. We want to make this service completely convenient to our customers. Whether you're struggling to remove a small dent, or you've experienced hail damage that needs repair, we can provide a quick quote for your needs.
By searching for mobile dent repair near me in Rock Hill South Carolina we can handle all of your repair needs at a very reasonable cost. The technicians on our team have been performing bodywork for many years and our Dent Repair in Rock Hill process is one of the fastest ways that you can preserve the value of your vehicle and keep it looking like new!
Dent Repair Rock Hill | Mobile Dent Removal Services
There is no need to compromise the finish on your vehicle or remove body panels in order to complete many of these repairs. We can perform Dent Repair in Rock Hill while protecting your vehicle and guarantee your satisfaction 100%.
If you are not satisfied with our paintless dent repair Rock Hill SC services, you can call us back to perform a secondary repair at zero extra cost. We want to make sure that we can restore your vehicle finish and make it look like the dent never happened.
The City of Rock Hill, SC
Rock Hill is the largest city in York County in South Carolina and the fifth largest in the state. The town was founded in the mid-1800s and was named Rock Hill because of a small flint hill of rock at the area. Most of the rock however was removed during the construction of the charlotte and South Carolina railroad to make way for a depot.
Mobile Dent Repair 07 Mazda CX-7
Charlotte Mobile Dent Removal | Piedmont Dent Repair
Paintless Dent Repair Charlotte NC | Mobile Dent Removal
Examples of Dent Repair | Paintless Dent Repair Charlotte