Dent Repair Spartanburg, SC | Paintless Dent Removal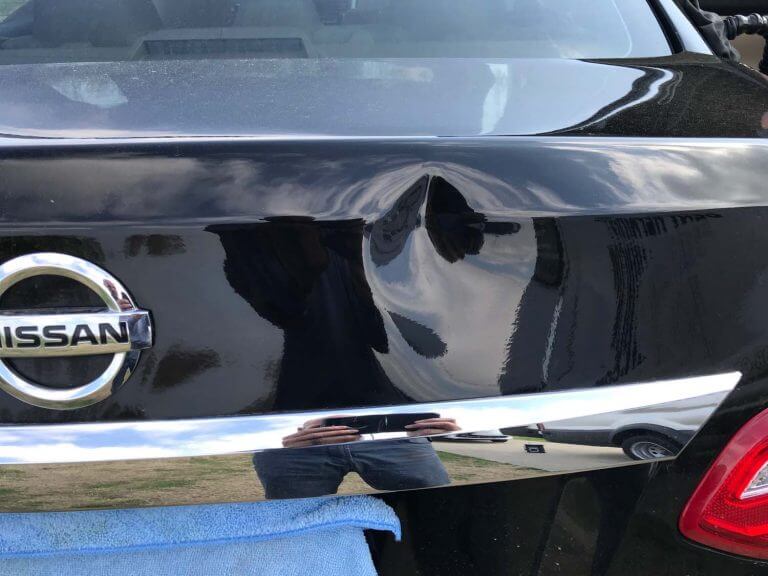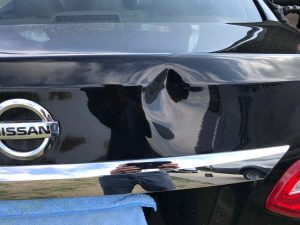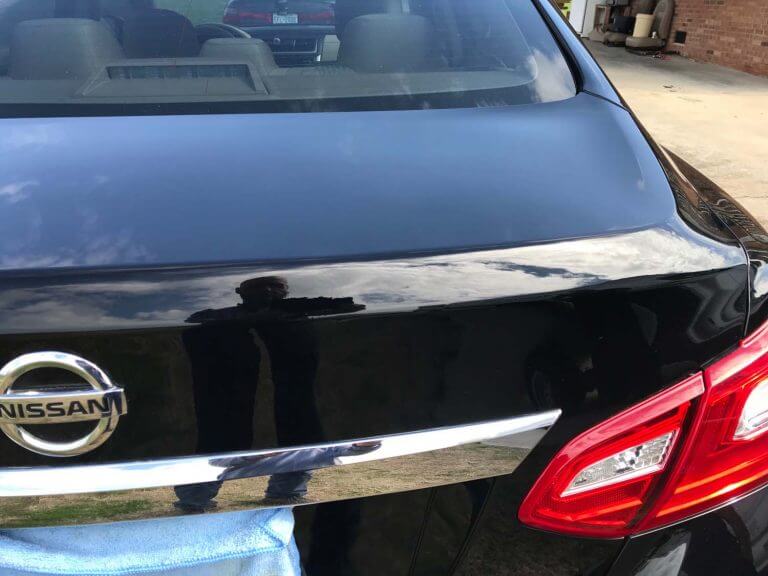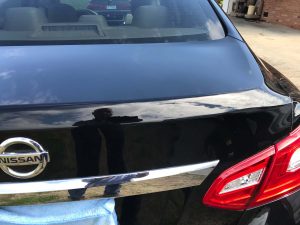 Paintless dent removal Spartanburg SC is a crucial service if your vehicle needs immediate repairs. If your vehicle has been struck by hail, your first thought may be that you could be losing your vehicle for a few days as it undergoes bodywork. This was the case in the past; however, there is now new technology that allows for paintless dent repair in Spartanburg SC.
Piedmont Dent Repair Spartanburg specializes in hail dent removal and paintless dent removal Spartanburg SC. We can assess almost any type of dent and then provide hail damage repair with the help of our specialized equipment. Repair specialists from our company may not have to remove a series of body panels from your vehicle, thanks to a dent removal service that is much more cost-effective for bringing your vehicle back to its original value.
Dent Repair Spartnburg & Paintless Dent Removal
Not every type of dent can be removed using this method. Paintless Dent Removal Spartanburg SC requires the area surrounding the dent to have its finish uncompromised or possible to buff out. Repair specialists will be able to move the dent out and then repair the area surrounding the finish to produce a completely repaired body panel without having to take the area off completely. If you would like to see if the dent you may have qualifies for paintless dent removal in Spartainburg SC, contact Piedmont Dent Repair Spartanburg for a free quote today.
Hail Damage Repair and Removal
This process is much faster than any type of traditional dent removal at a body shop. Thanks to our mobile dent repair specialists, the whole process can be done at your convenience. We can come out to your location and provide a quote for the cost of your dent repair and then potentially even fix it on site. This can help you to maintain the value of your vehicle and ensure that you can drive away that day without having to get your insurance company involved.
Best Dent Repair Spartanburg Or Paintless Dent Removal Spartanburg, SC The Perfect Solution
Paintless dent removal is the perfect solution for hail damage repair and for a quick fix that won't increase your insurance premium. Contact Piedmont Dent Repair Spartanburg SC for more information on our dent removal services today. We are Paintless Dent Removal Spartanburg SC experts!
Spartanburg is the most populous city of Spartan County, South Carolina, and the County seat. The city was formed in 1785 and was named after a local militia called Spartan Regiment during the American Revolutionary War. This militia participated in the nearby battle of Cowpens.
We Know Paintless Dent Removal Spartanburg, SC
Spartanburg was incorporated in 1831. The city was unofficially called Hub City because of the railroads radiating from it forming a shape of a wheel hub. In the late 19thcentury, Spartanburg became a major textile city just like many other cities in the region. Spartanburg had over 40 mills established in the region. The mills started to decrease by the 1950s as most of the jobs were moved overseas due to increase in wages.
During world war I, Camp Wadsworth was used to train over 100,000 soldiers for the war and in world war II, Camp Croft was used which later became Croft State Park. Other notable places of interest in Spartanburg include Lawson's Ford Creek, the Cottonwood trail, Hatcher Garden and Wood Preserve, Walnut Grove plantation, The Seay House, Morgan Square and the Magnolia Street train depot, not forgetting Hampton Height Historic District and mills such as converse mill, Beaumont mill and Glendale mill.
Spartanburg is home to Wofford College which is a private liberal arts college that was founded in 1854. It is one of the few institutions founded before the civil war that still operates in its original campus. Spartanburg is also home to Denny's an American diner style restaurant chain with over 1600 restaurants in the US.
all us about your Paintless Dent Repair Spartanburg SC needs!